Out With the Old Earth In with the New Nature Earth
No offense intended but most people just cannot handle the truth due to their preconceived religious programming and their biblical education.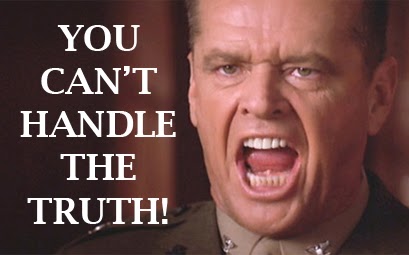 Rapture of the Gentiles will happen when the Fake Sun Arcs and God's New Sun Arrives.  Bringing a New Nature.  The New World.